Specialized Disinfection Cleaning Services That Is Perfect For Your Business
Our Janitorial Services in Edmonton and Area
New Image Commercial Cleaning Services has been providing janitorial services to the Edmonton, Sherwood Park, Devon, Spruce Grove, Leduc, Ft. Saskatchewan and St. Albert areas for over a decade. If you are looking for Janitorial services provided by true professionals, you came to the right place. With over a decade of experience, our motivated cleaning professionals will scrub your workplace spotless.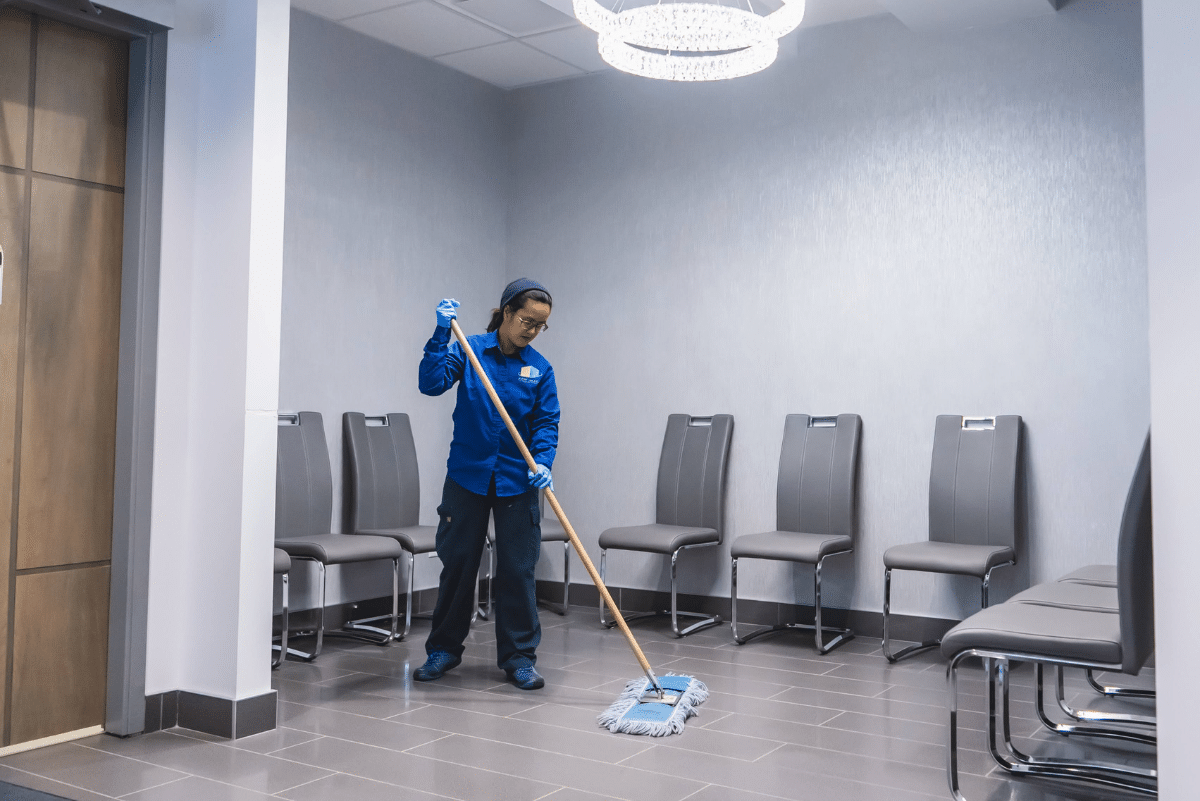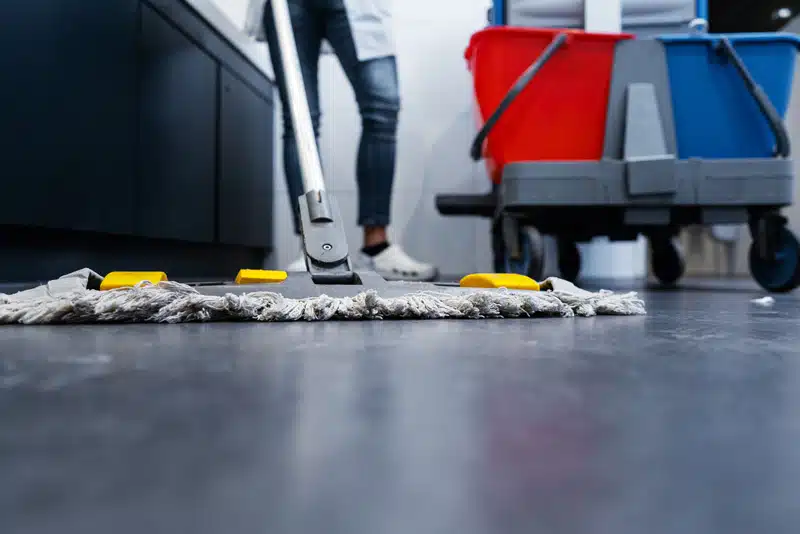 What Our Janitors Can Do For You!
Our trained Janitorial Service Specialists will be happy to provide service according to your needs and schedule. We offer flexible daily, semi-weekly, weekly, and monthly cleaning schedules. Whatever your specific needs are, we will be happy to cater them. Need custom work? We'd be glad to help! Listed below are our basic janitorial services in Edmonton.
Our Janitorial Service includes:
– cleaning and sanitization of bathrooms,
– emptying garbage,
– dusting and sanitizing work surfaces including desks, work tables, kitchenettes, board room tables, etc.
– vacuuming carpets, sweeping and mopping hard floors, – hard floor waxing and deep carpet cleaning services are available as well!
and any other cleaning you may require!
Our cleaning team is fully certified and use cleaning products and equipment that are environmentally friendly, where possible, and top of the line. Need us to clean while you work? No problem! Our tools create minimal noise to avoid distracting you and your employees as our team focuses on providing fast and effective service.
Are you working with the best janitorial service in Edmonton? Contact us to learn how we can help.
Green Products
Green cleaning for a healthier environment. Both at your office space, and for the planet.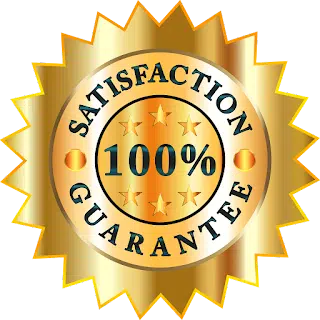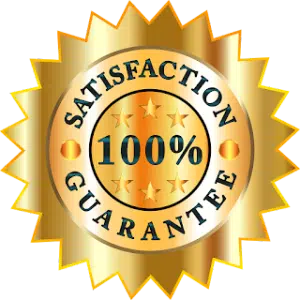 100% Satisfaction Guaranteed
Custom cleaning services that exceed expectations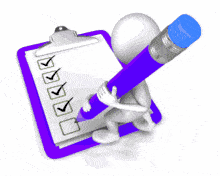 Accurate, On-Site Estimates
An on-site estimate ensures the best value for you.
Thank You For Choosing New Image Cleaning
A Small Investment With Big Rewards
Considering professional commercial cleaning for your business?
Our 1x weekly contracts start from less than expected! Increase your employee health & customer satisfaction at a great rate.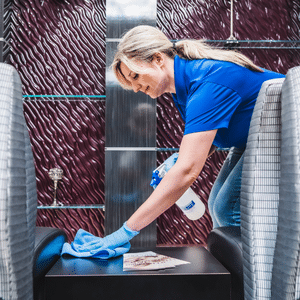 A very professional service. Our cleaner is always on time and works very hard making our place presentable to the public. New Image Commercial Cleaning Services Inc. provides us with regular communication and check ins. A wonderful business!
I called New Image Commercial Cleaning, and they were very accommodating and scheduled the work right away. The cleaning professional arrived on-time on the scheduled date, as promised. The space looked great once the work was completed and I would not hesitate to recommend New Image!
New Image has always been very professional and responsive to my inquiries. Their quality of work is excellent.
We've used New Image Cleaning services on several occasions. We really appreciate that when booking, they do their best to accommodate our schedule. Their cleaning personnel always arrived on time and finished work within the time frame that was estimated to us. We've been very satisfied with the quality of cleaning they've provided. If you are looking for cleaning professionals, who are skilled, reliable, diligent, conscientious and affordable, then don't look any further than New Image!
We have used New Image Cleaning Service for several years now and we have always been 100% satisfied! They are professional and do an outstanding job every time. We highly recommend them!!