WELCOME TO NEW IMAGE CLEANING
Disinfection & Sanitization Cleaning Services
Our team of cleaning & janitorial professionals have been specially trained to handle sanitization cleaning regardless of the reason. Whether you are a small business needing a one time cleaning or a larger organization looking for scheduled cleaning solutions, we offer Highly Competitive Pricing for Your Commercial Cleaning Needs.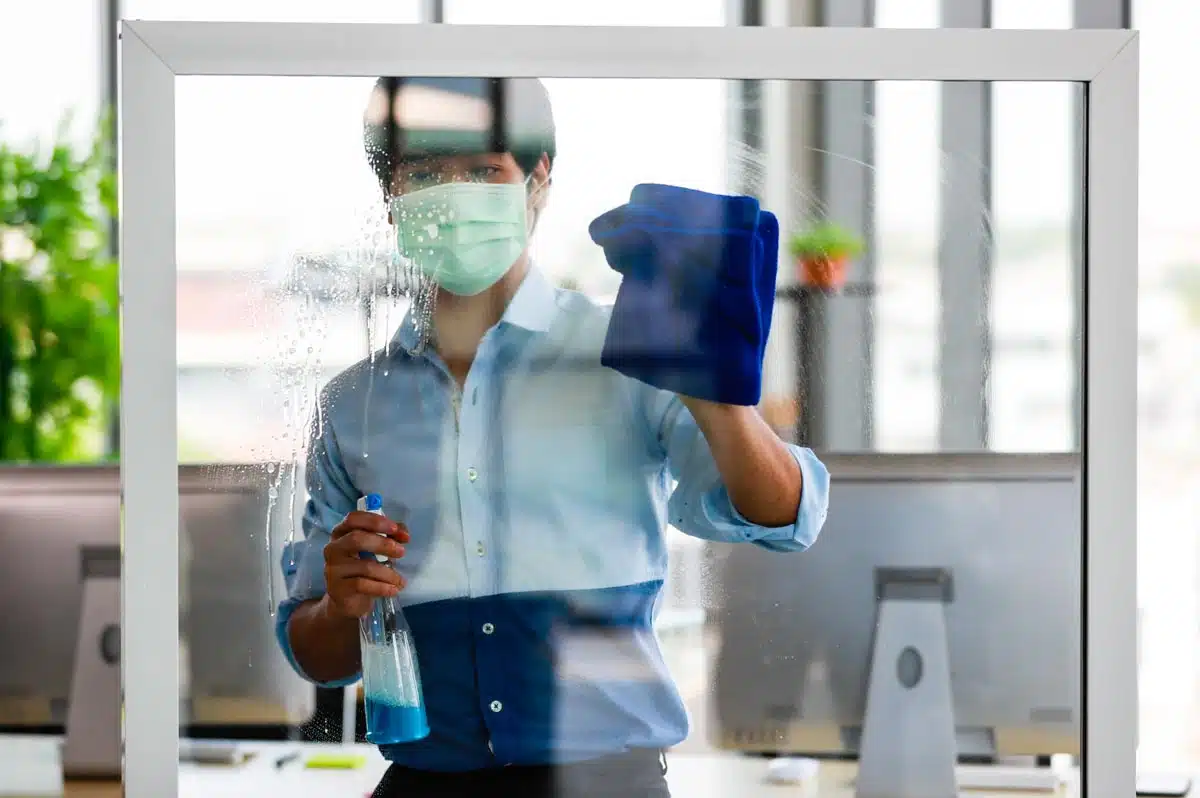 High-Frequency Cleaning Solutions
Do you have a workplace or public space that needs scheduled, frequent cleaning? Group use areas including community halls, gyms, and other places with activity focused businesses need frequent cleaning that is outside of the daily/weekly norm for most commercial clients.  Having large groups of people in your building or large rotations of people using your facilities will require a focus on sanitization of high touch surfaces and traffic areas.  We are able to meet these needs and address your concerns about keeping your clients and staff healthy in spite of the frequent possible introduction of viruses and bacteria.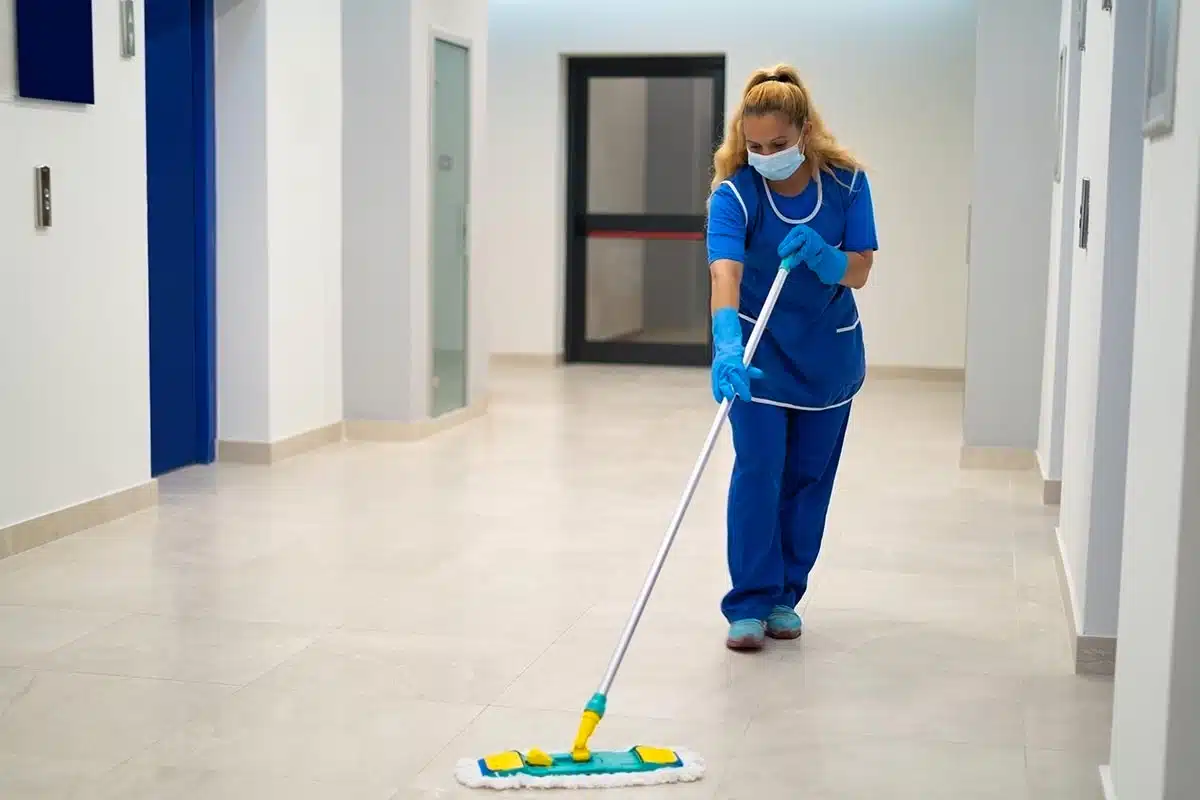 What We Are Doing Differently?
New Image Cleaning performs its deepest cleaning services as it always has. We have always provided thorough cleaning services to disinfect workplaces properly but we also take the time to learn in our industry.  We research and look for the most up to date products that will offer the highest level of disinfection while maintaining a safe environment for the people who attend your business.
Cleaning With Canada's Approved List of Disinfectants
Our hospital grade cleaning/disinfection solutions are approved for use in destruction of Coronaviruses left on all surface types. Whether disinfecting low touch or high-touch surfaces, we have selected cleaning products that cause maximum disinfection with minimum wear and tear on your workplace surfaces. 
 For more information on Canada's approved list of disinfectants click here. If you would like more information on our cleaning products used, we are happy to provide all WHMIS and SDS/MSDS information.
We are using EPA Registered: List N products.
 Standard Disinfection Cleaning Procedures
Here's a short list of the cleaning practices we have always employed in our commercial cleaning services:
Use of hospital grade cleaning disinfectants.
A focus on high-touch point surfaces including tables, doorknobs, light switches, countertops, handles, desks, phones, keyboards, toilets, faucets, sinks, etc.
Color-coded cleaning tools to prevent cross-contamination
Proper PPE worn appropriate to the cleaning job
We're here to help!
Contact us for highly competitive contract cleaning pricing. We understand your challenges and can work with you to create a tailored cleaning solution so you can remain open and as busy as possible, while maintaining your employee, customer or guest's health.